LifeDancing
Mastering Life's Movement
"Life is the dance. You are the dancer."
Become the Master of Your Life's Movement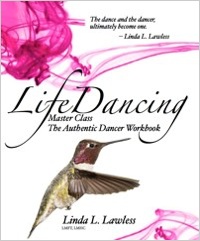 Change is often NOT easy to create or survive. Most people slog along from day to day until their proverbial boat gets leaks, or sinks. Be prepared for life storms using the
LifeDancing
approach.
LifeDancing
is a step-by-step process that easily looks at the big picture of your life, problem solves, visions your dreams, plans, creates action and feedback, and guides and enhances your daily dance of life.
Using the
LifeDancing
Self-Directed Well-Being approach, you are invited to create your LifeDance now, and savor your applause!!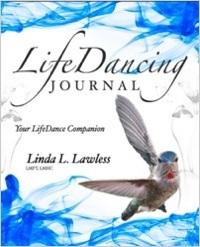 For counselors, life coaches and psychotherapists
Are you tired of talking about what's wrong with people?

Are you burnt out working in a broken system?

Do you want to be part of changing the paradigm of mental health care?

Would you rather be inspired by what's right, good, and possible for your clients?

Let's talk! Schedule a conversation
HERE
LifeDancing
is a tool you can use for yourself and with clients to teach self- management and self-directed well-being skills. There are tools you can use in a crisis, as well as life and future building moments.
Subscribe to the LifeDancing Newsletter here: